Climate change has fundamental implications for agriculture. Farmers have to adapt to new conditions such as drier and hotter weather and changing, more often unpredictable, sowing and harvesting times. The company Novihum improves the soul of soil: It offers farmers products like fertiliser granulates that help them better cope with these challenges.
Healthy soils lead to higher yields
Sustainable agriculture is based on "healthy soil", which can better store water and nutrients and make them available to plants more efficiently. Healthy soil is a living ecosystem that leads to higher yields, better harvests and a reduced need for mineral fertiliser – which has an impact on both the economy and the environment. The German company Novihum Technologies wants to contribute to the preservation and development of healthy soils with its products.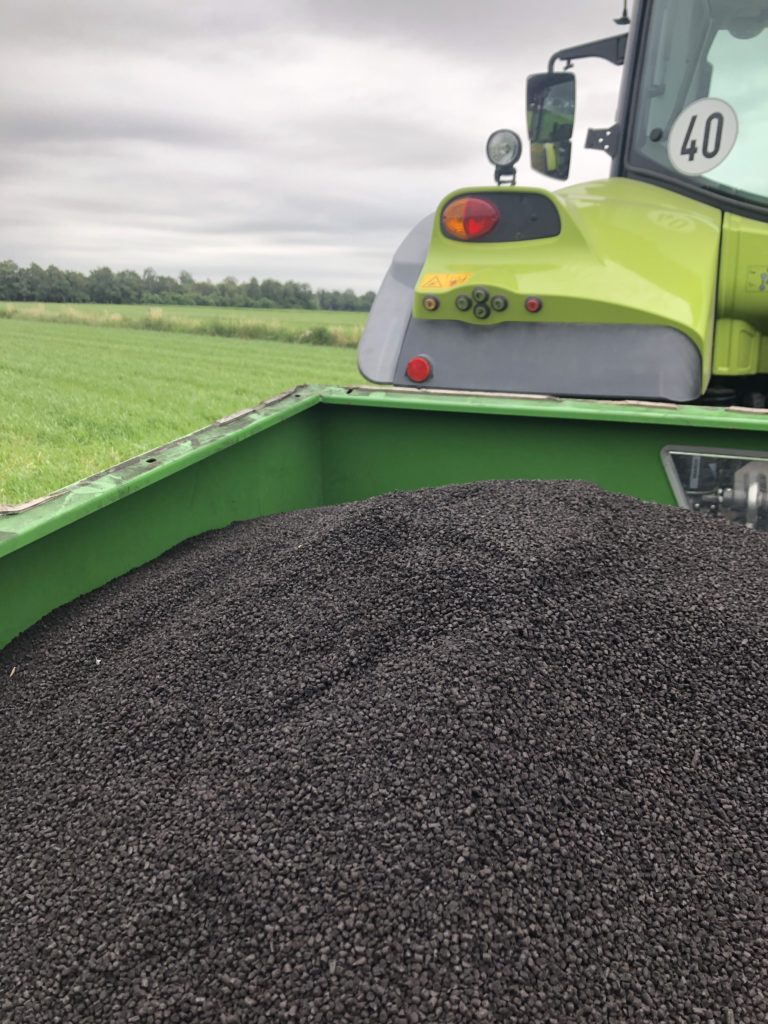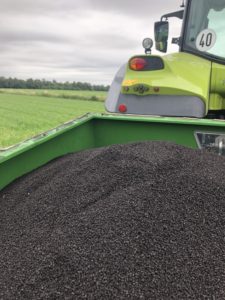 Fertiliser granulate can increase nutrient retention
Their core product looks almost like an ordinary fertiliser granulate. But it's a humus concentrate that, according to the company, once introduced into the soil, it forms "sponge-like" structures that increase nutrient and water retention, stimulate the soil microbiome and act as a biostimulant for plants. The company cites its slow decomposability, the provision of a balanced amount of carbon, nitrogen and humic substances over several years and yet the stimulation of net carbon sequestration as the main advantages of this product. The granulate is produced from lignite, ammonia and oxygen which is chemically active. It does not contain sodium but some nitrogen and is thus considered, for regulatory purposes, an organo-mineral fertilizer. The nitrogen does not wash off.
"We enable growers to swiftly increase their soil performance for reaching excellent crop results. We engineered the product in such a way that growers can use standard equipment and methods," says the company's CEO Andre Moreira. "It can also be blended with common fertilizers and other inputs, easing its application. And we do have a patented technology for continuous production that is scalable."
Novihum expands its product capacities
Since 2016 they have been operating a continuously running demonstration plant in Dortmund (Germany) with a nominal capacity of 1,000 tonnes per year. Since their product launch in 2017, they have been focusing on the global agricultural market and have already won traders in Germany, Spain and the USA. In 2021, they sold 850 tonnes of their product, reaching their capacity limit at that time. At this stage, the company assumes a demand of 30,000 tonnes by 2025, based on letters of intent from traders. Based on this calculation, they are currently expanding their production capacities: Since the beginning of 2022, they have been working with a local engineering firm on the basic engineering for a 30 kt p.a. plant, which should be completed by the end of the year.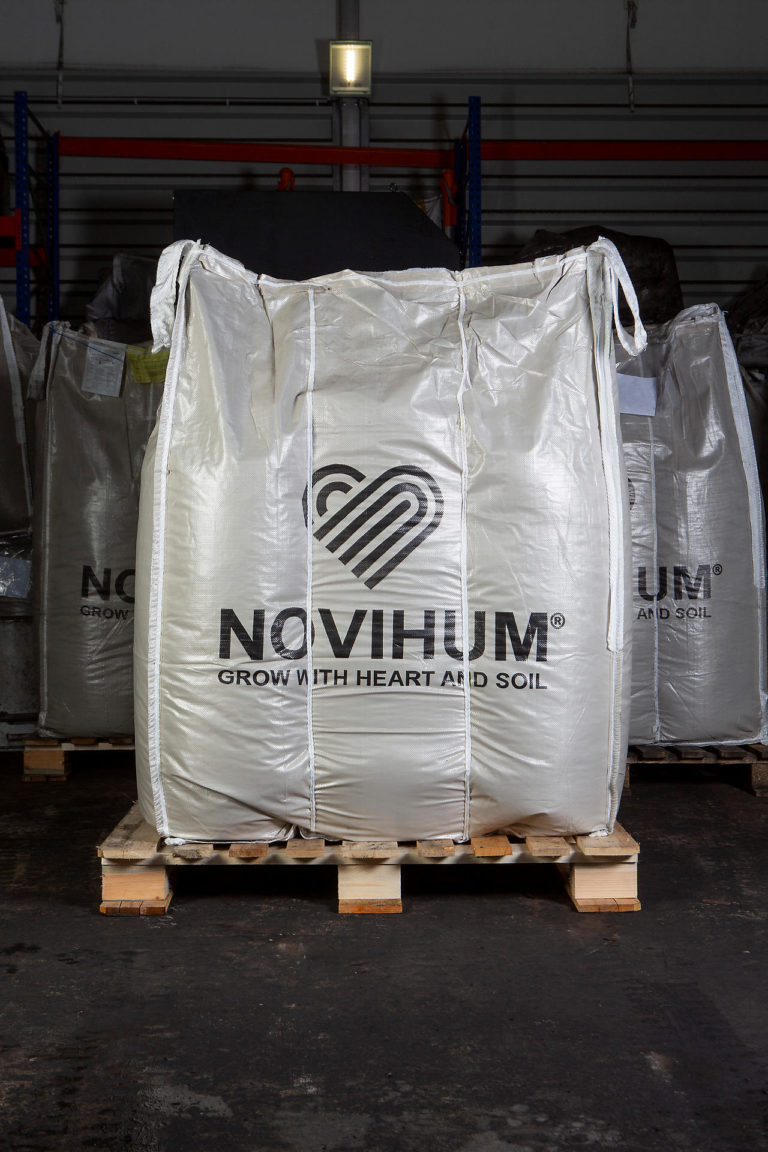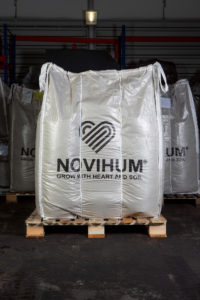 "This step will bring us to profitability. Once this first step is realized, we will have the option to increase the site capacity at a later stage to 60,000 tons per year," Moreira states and adds "We will be in a position to expand through technology licensing and joint ventures, creating a profitable and sustainable billion Euros global business." For this expansion Novihum has planned a sum of EUR 42 million – capex + run rate to breakeven. They are currently in advanced talks about a loan that would cover about half of the planned capital requirements.
Innovations pave the way to the circular bioeconomy
The company's technology, which has been brought to market maturity so far, uses lignite as a raw material. But they started developing an alternative process to use technical lignin as a renewable raw material to produce the granulate. Technical lignin is historically mainly available from paper production but will become an important residue stream out of the fast-growing biorefineries segment. Once the granulate is produced from lignin it becomes part of a circular bioeconomy. Currently they are also working on a liquid version of the granulate, suitable for situations where growers rely on fertigation. The company holds the patents for the granulate production and its use as a product.
PROFILE
Name: Novihum Technologies GmbH
Foundation: 2012
Industry: Agriculture
Number of employees: 34 FTEs
Internet: https://novihum.com/