Diese Veranstaltung hat bereits stattgefunden.
European Biomass Conference – EUBCE
Mai 9

-

Mai 12

Kostenlos – 525EUR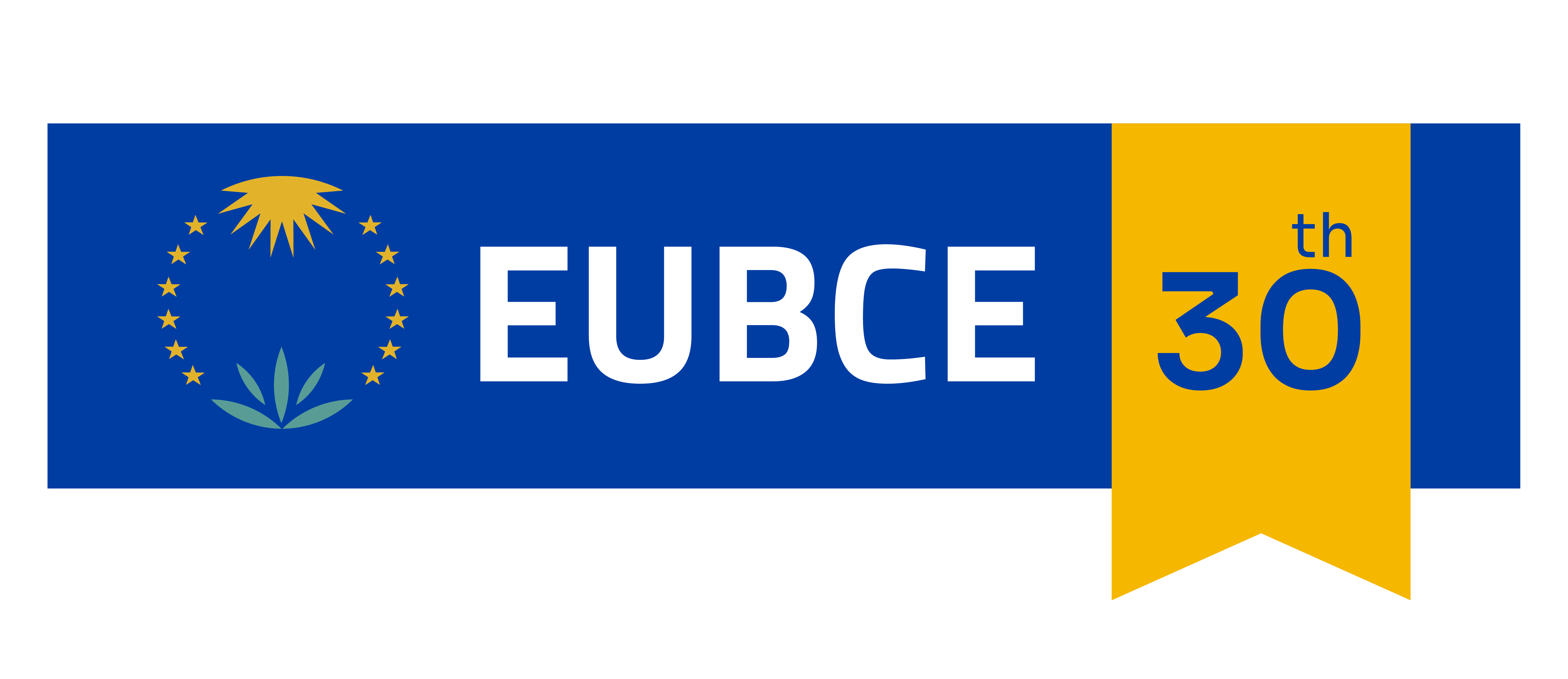 The 30th edition of the European Biomass Conference and Exhibition, EUBCE 2022 will be held between 9th May and 12th May 2022. EUBCE continues to bring together the biomass community to discuss the scientific advances and innovations in biomass and bioenergy with the aim of advancing research and market uptake.
Facing climate and environmental challenges, the European Commission has taken firm commitment these global challenges, to conserve and enhance the natural capital and develop a more sustainable economy and society. Biomass is part of the solution and of our low-carbon future. Several biomass technologies are ready now to play an important role in the decarbonisation of the economy, as part of a circular economy, in the context of sustainable development. Biomass offers now several solutions in this energy transition, through a range of technologies to produce energy, sustainable fuels and biobased materials and chemicals.
EUBCE will offer again an excellent and integrated platform for interacting with others, sharing knowledge and ideas on the latest scientific achievements and industrial biomass applications in scientific and industry sessions, but also in the research and industry-based exhibition and in several hosted events and side sessions.
Further information is available here.