BioLabs Global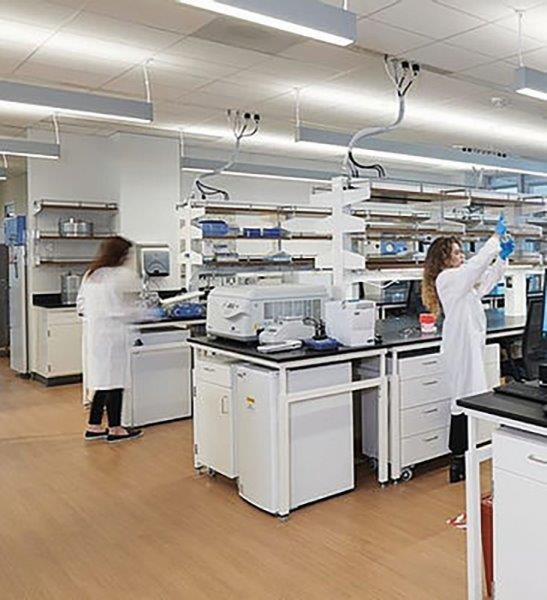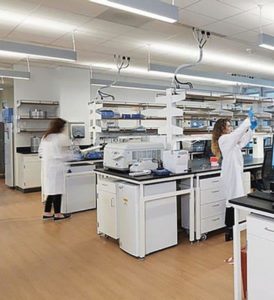 BioLabs is a membership-based network of shared laboratory facilities located in key geographies with proven biotech innovation clusters. BioLabs offers beautifully designed coworking environments that pair fully equipped and supported lab, office, and event spaces with relevant programming and unparalleled access to capital and industry partners.
These fertile, supportive ecosystems allow young companies to shift their focus from start-up operations to experimentation and innovation so they can reach their scientific potential quickly and achieve business success. Companies can start with a single lab bench and scale-up as they grow.
Headquartered in Cambridge, MA, USA, BioLabs has a growing network of labs in key biotech innovation clusters across the globe. In 2022 their first European site was opened in Heidelberg (Germany), and further sites in France will follow.
---
Biolabs Global at a glance:
Management
Founder & CEO: Johannes Fruehauf, PhD, MD
Current and upcoming locations
US: Boston, MA; Cambridge, MA; Dallas, TX; Durham, NC; Los Angeles,
CA; New Haven, CT; New York City, NY; Philadelphia, PA; Princeton, NJ; San Diego, CA
Europe: Heidelberg, Germany; Paris, France; Saclay, France
Industry Focus
Early-stage life science start-up companies – BioLabs residents are innovating in over 20 research areas.
Services/Amenities

Flexible co-working lab & office spaces – scalable spaces from a single bench to private lab suites
Access to premium lab equipment & concierge level operational support services – decreasing start-up time and allowing companies to focus on innovation, not lab operations
Collaborative Community – connecting start-ups to local, regional & global biotech communities

Partners
BioLabs also works with a network of sponsors including equipment manufacturs, service providers, and large pharma partners.
BioRN Life Science Cluster Rhine-Neckar has been central in establishing BioLabs first European site in Heidelberg (Germany). With its founding partner BioRN BioLabs now continues to build on the strong academic environment in Heidelberg to develop a center for innovation and entrepreneurship.
---
Contact:
ARTIKEL ZU DIESEN SCHLAGWORTEN