Spexis AG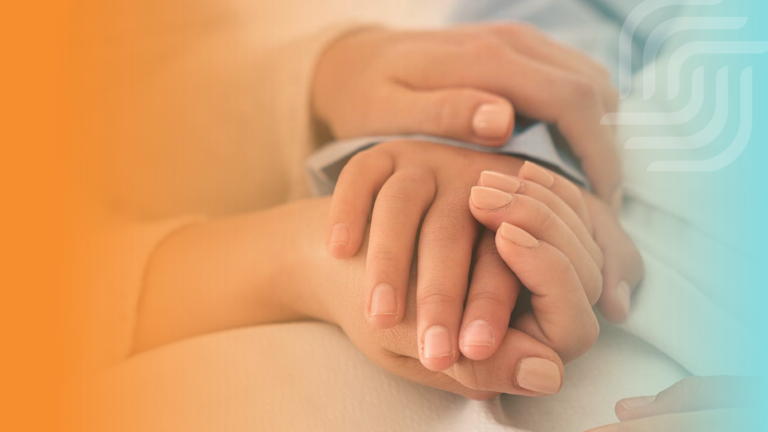 Spexis is a clinical-stage biopharma focused on macrocycles for rare diseases & oncology.
ColiFin® is US Ph 3-ready for testing in chronic cystic fibrosis lung infections; developed with an equity investment by the Cystic Fibrosis Foundation. Inhaled murepavadin is in Ph 1 for chronic CF lung infections and has strong potential in non-CF bronchiectasis (nCFBE) and COPD.
Balixafortide has been in 8 clinical trials totaling >500 subjects in oncology and non-oncology and is being assessed for further clinical trials.
Spexis has a novel, proprietary macrocycle platform with extensive peptidic/non-peptidic libraries, databases & IP & has generated various clinical & preclinical compounds. The platform is expected to fuel the pipeline and create partnering opportunities.
---
Spexis at a glance:
Field of Activity
Discovering and developing treatments for rare diseases and oncology, with an initial focus on chronic respiratory diseases including cystic fibrosis
Ownership Structure and Financing
Publicly listed on Swiss SIX stock exchange; symbol – SPEX
Partners
Funding for certain programs from CF Foundation, Innovative Medicines Initiative & CARB-X.

Fosun Pharma: China rights Balixafortide
Santhera AG: worldwide rights lonodelestat

Technology
Macrocycle platform: 2 distinct, well characterized libraries plus deep data: PEMfinder®-peptidomimetic macrocycles and MACROfinder®-small, non-peptidic molecules
Products/Services


ColiFin®
Inhaled murepavadin
Balixafortide
Outer Membrane Protein Targeting Antibiotic (OMPTA) class of therapeutics

Unique Selling Point
• Ph 3-ready + Ph 1 assets for CF infections
• Balixafortide-oncology, hematologic and rare disease indications
• Macrocycle platform for new programs and partnering
Date of Incorporation/
Number of Employees
Launch of Spexis December 2021 (merger close) /27
---
Contact: