SIRION Biotech GmbH
SIRION Biotech GmbH is positioned at the forefront of Germany's research drug industry, developing targeted strategies to deliver nucleic acids such as DNA or RNA into an individual's cells by viral vectors. Their technologies and services enable gene and cell therapy developers to improve innovative therapies for otherwise untreatable ailments and ultimately make them commercially viable for patients worldwide.
SIRION Biotech is well profitable, growing fast and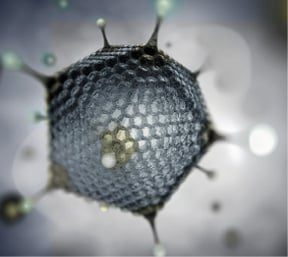 commercially stable due to its widely applicable technology platform. To finance its current growth, the company is seeking further growth capital.
---
SIRION at a glance:
Field of Activity


SIRION Biotech GmbH offer preclinical engineering and manufacture of viral vectors, large-scale collaborations to improve existing viral vector technologies and licenses to clinically applicable viral vector technologies and transduction enhancers. Customers are academic and commercial developers of gene- and cell therapies, including CAR-T cell therapies.

Ownership Structure and Financing

7 finance investors total; 4 private, 3 government. The company is profitable with 2-digit growth rates.

Partners

Big-Pharma and Biotech in the Gene-, CAR-T, and Immuno-therapy field.

Technology


Technologies for increasing the mode of action of viral vectors to improve transduction efficiencies and circumvention of pre-existing immunogenicity.

Products/Services

Adenovirus, Lentivirus and AAV engineering and preclinical manufacture.

Unique Selling Point

Unique and novel Adenovirus serotypes, lentiviral transduction ­enhancers, access to AAV libraries to optimize capsid development.

Membership in Networks/Associations

Gene Therapy Networks worldwide

Date of Incorporation/
Number of Employees

2007/35

Others
The Transduction Company – Engineers of viral vectors for transformative gene and cell-therapies.
Contact: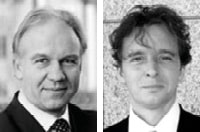 Address
SIRION Biotech GmbH    125 Cambridge Park Drive
Am Klopferspitz 19             Suite 301,
82152 Martinsried              Cambridge, MA
GERMANY                          USA
Telephone
Germany: +49 89 700 961 99 9
USA: +1 857 284 1844
E-Mail
info@sirion-biotech.com
Web Address
www.sirion-biotech.com
---