Lumatix Biotech
"Lumatix Biotech aims to develop a revolutionary affinity chromatography technology to significantly advance antibody manufacturing."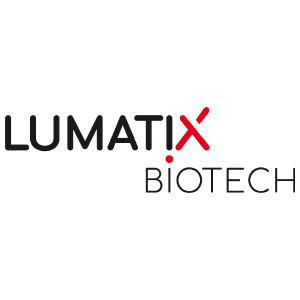 Industrial cooperation and partnerships
Strategic investors or business angels
Business Concept
Biotherapeutics, such as antibodies, have been successful in treating many life-threatening diseases. However, these therapeutic proteins are expensive and sensitive to harsh production conditions, driving the need for alternatives in antibody purification. A significant proportion of costs arise from the protein A capture step during manufacturing. Lumatix Biotech is developing an innovatively controlled affinity matrix, allowing cost effective and mild purification of classic antibodies as well as a wide range of antibody formats. First purification systems will be designed to address small-scale manufacturing processes and will be available for selected customers in 2021.
Product/USP
Light controlled affinity matrix for antibody purification.
Market Potential
Lumatix Biotech addresses a specific target market valued over USD 650 million in 2020 and is expected to witness a more than 8% CAGR (2018,2024).
Achievements/Milestones
The outstanding research focused startup project is supported by EXIST Transfer of Research since 2018. The Federal Ministry for Economic Affairs and Energy funding program, EXIST Transfer of Research, is co-financed by the European Social Fund.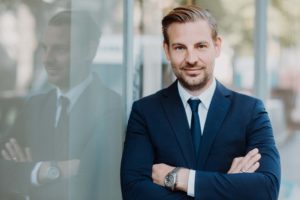 Technische Universität München
Lehrstuhl für Bioverfahrenstechnik
Lumatix Biotech
Boltzmannstr. 15
85748 Garching bei München