AiCuris Anti-infective Cures AG
Bildnachweis: @ Aicuris.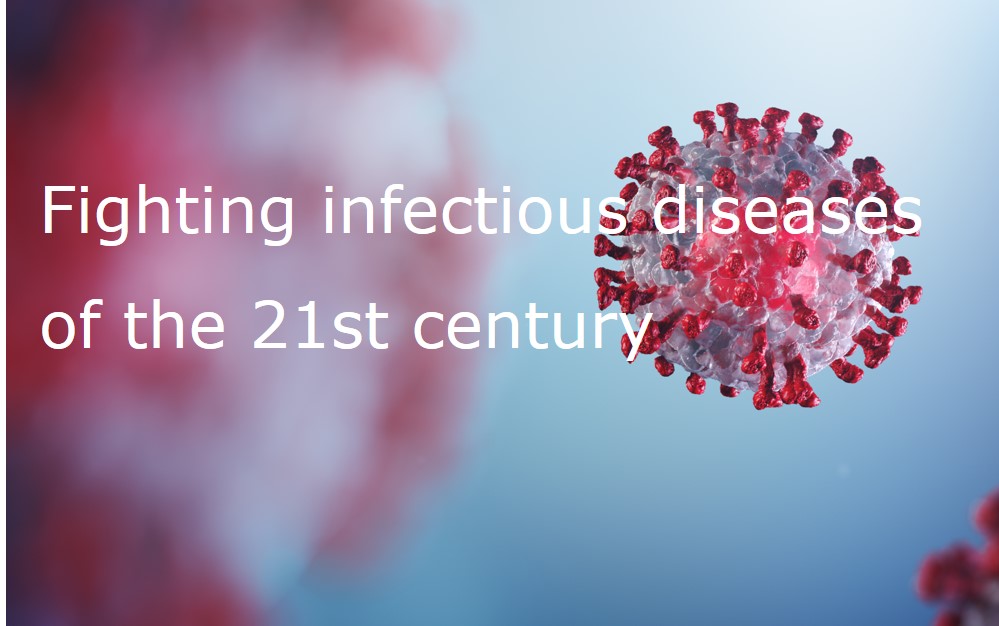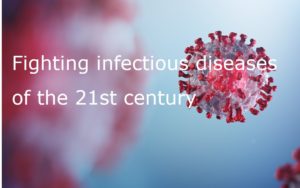 AiCuris is a clinical stage pharmaceutical company focused on research and development of novel, resistance-breaking antiviral and antibacterial agents for the treatment of severe and potentially life-threatening infectious diseases. AiCuris's fully stacked research and development engine has a proven track record with one marketed drug and a pipeline of anti-infectives in clinical development.
As innovator in the field of anti-infective therapies, AiCuris targets solving medical needs of today and prepares for future health threats including viral pandemics and antimicrobial resistance combining the experience of big pharma and the flexibility of a small biotech. Aicuris is driven by scientific excellence and collaborates with a wide array of academic and business partners, providing access to technologies, platforms and novel approaches.
---
AiCuris at a glance:
Field of Activity
Anti-infectives incl. antivirals (HCMV, HSV, Hepatitis B virus, Adenovirus, SARS-CoV-2 and other viruses with pandemic potential) and antibacterials (incl. fighting AMR).
Pandemic & Resistance Emergency Preparedness – PREP Program
Ownership Structure and Financing
Private investors, led by the family office of the Dres. Strüngmann.
Partners
Merck & Co. (MSD): Licensee of Letermovir, Lysando, Max-Planck-Institute, ICIQ and others.
AiCuris intends to move its projects at least to a clinical PoC before starting licensing/partnering activities.
Active in-licensing strategy for pre-clinical and early clinical projects.AiCubator – a corporate incubator for early anti-infective projects with next round of submission starting in October 2022.
Products/Services
Selected AiCuris' Programs:

Letermovir (licensed to MSD): HCMV, marketed (HSCT), Ph 3 (SOT)

Pritelivir: Resistant HSV, Ph 3

AIC649: HBV, SARS-CoV-2  (pandemic preparedness), Ph 1 (in patients)

AIC468: BVK Nephropathy

Artilysine: Several approaches in the field of bacteriology

Unique Selling Point
AiCuris possesses a fully stacked research and development engine generating highly innovate anti-infective therapies acting via new mechanisms of actions.
Membership in networks / associations
EFPIA, BEAM Alliance, BIO Deutschland, BioRiver, BAND
Date of Incorporation/
Number of Employees
2006/80
Contact :